Looking for a park that has been meticulously thought out in an idyllic location? Look no further than City of Canada Bay's Wangal Reserve in Mortlake NSW. 
Tucked away underneath a number of beautiful shade trees and overlooking the Parramatta River, an abundance of wonderful little details make this playground unique. The nature-themed playground provides families with balancing logs, steeping pads, sand play, swings and slides, decorated with indigenous sandstone carvings, timber detailing and a bush tucker garden. The existing jetty was refurbished by our building division, Solutions Contracting, and now offers families a lovely spot to stroll by or stop and enjoy the surroundings. Pathways are now accessible and new picnic facilities provide ample spots for gatherings.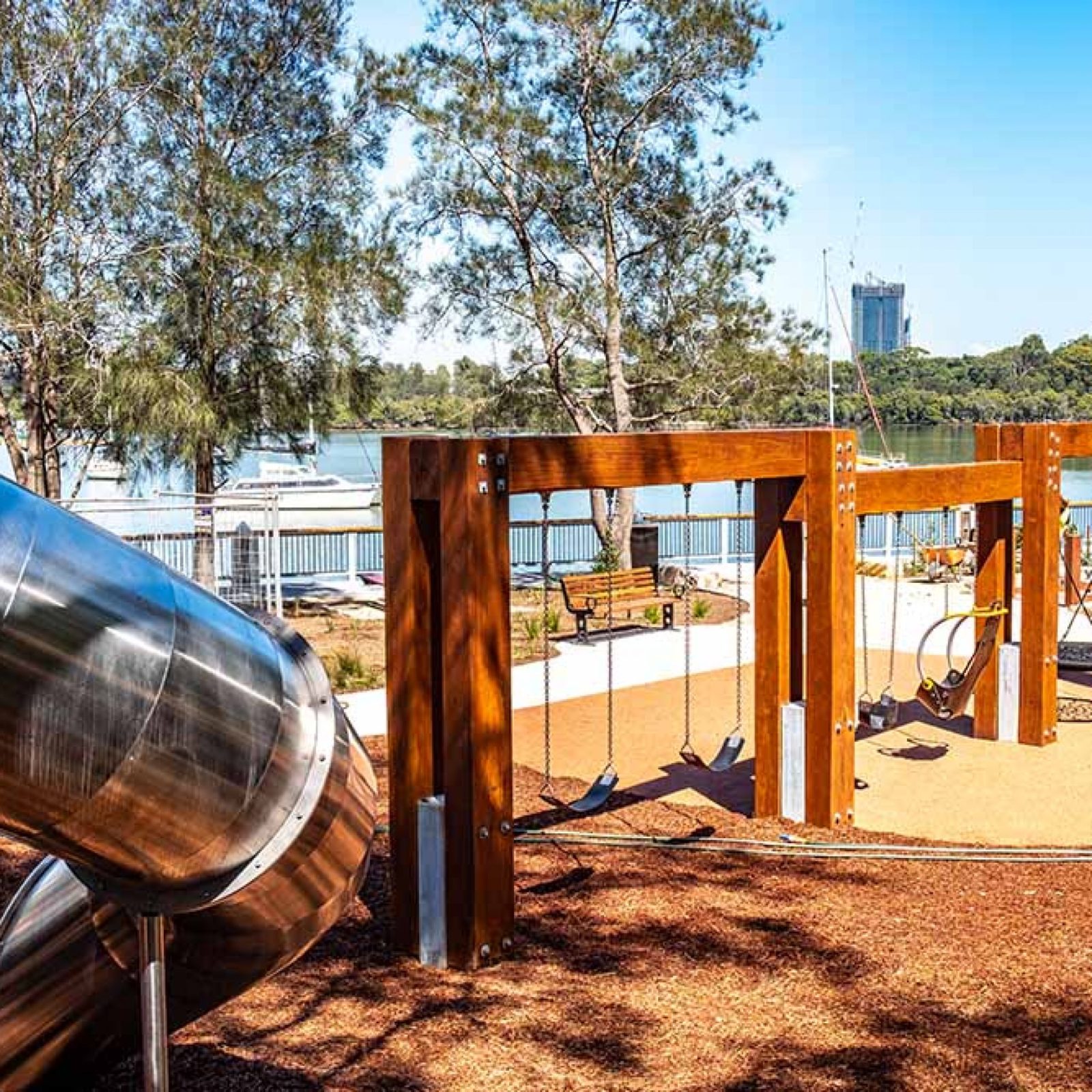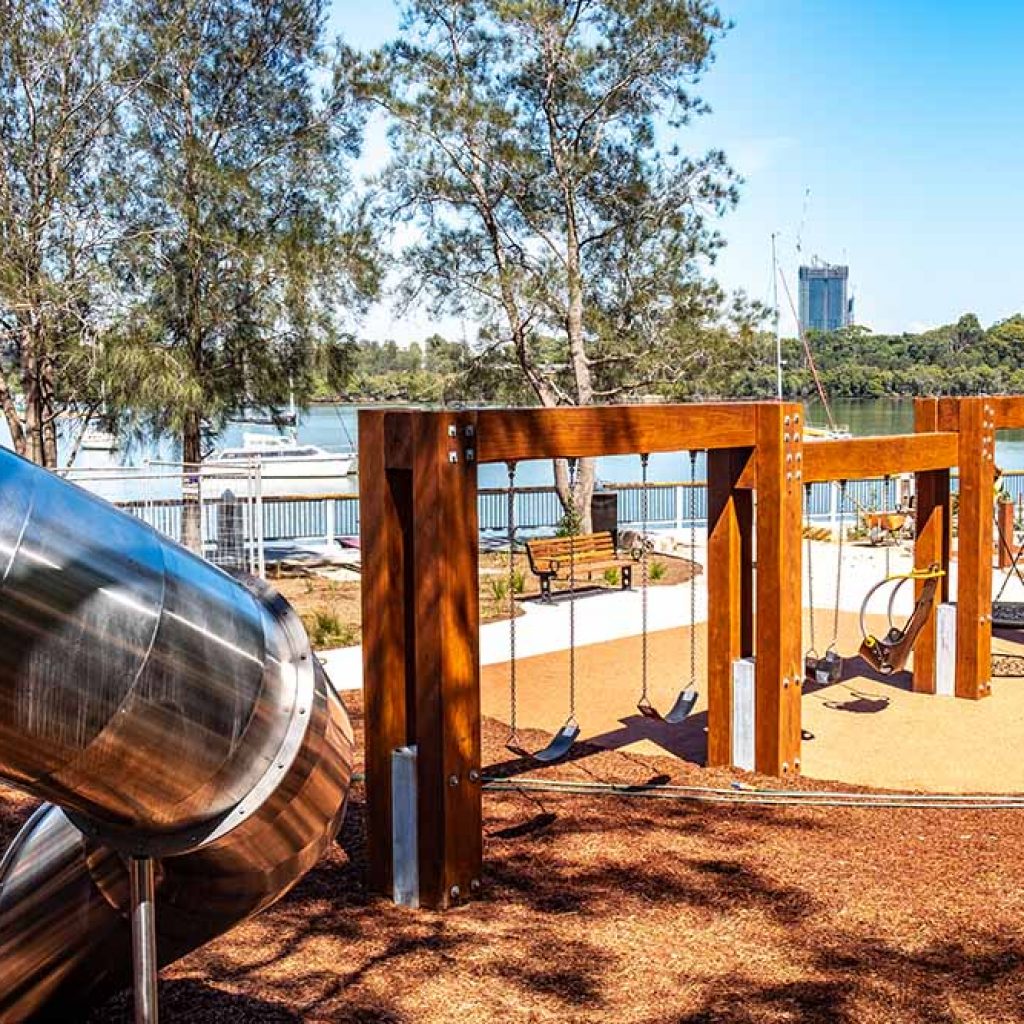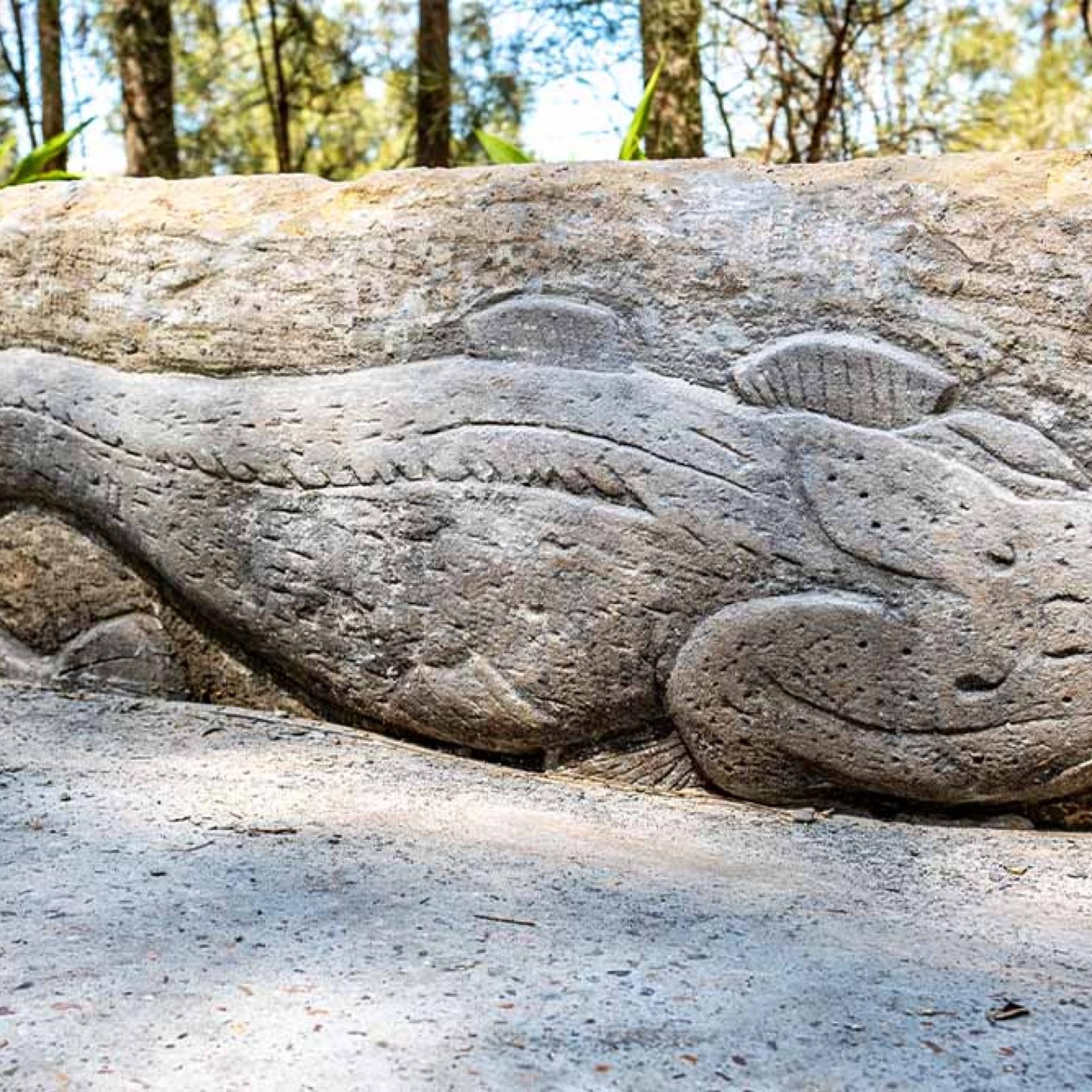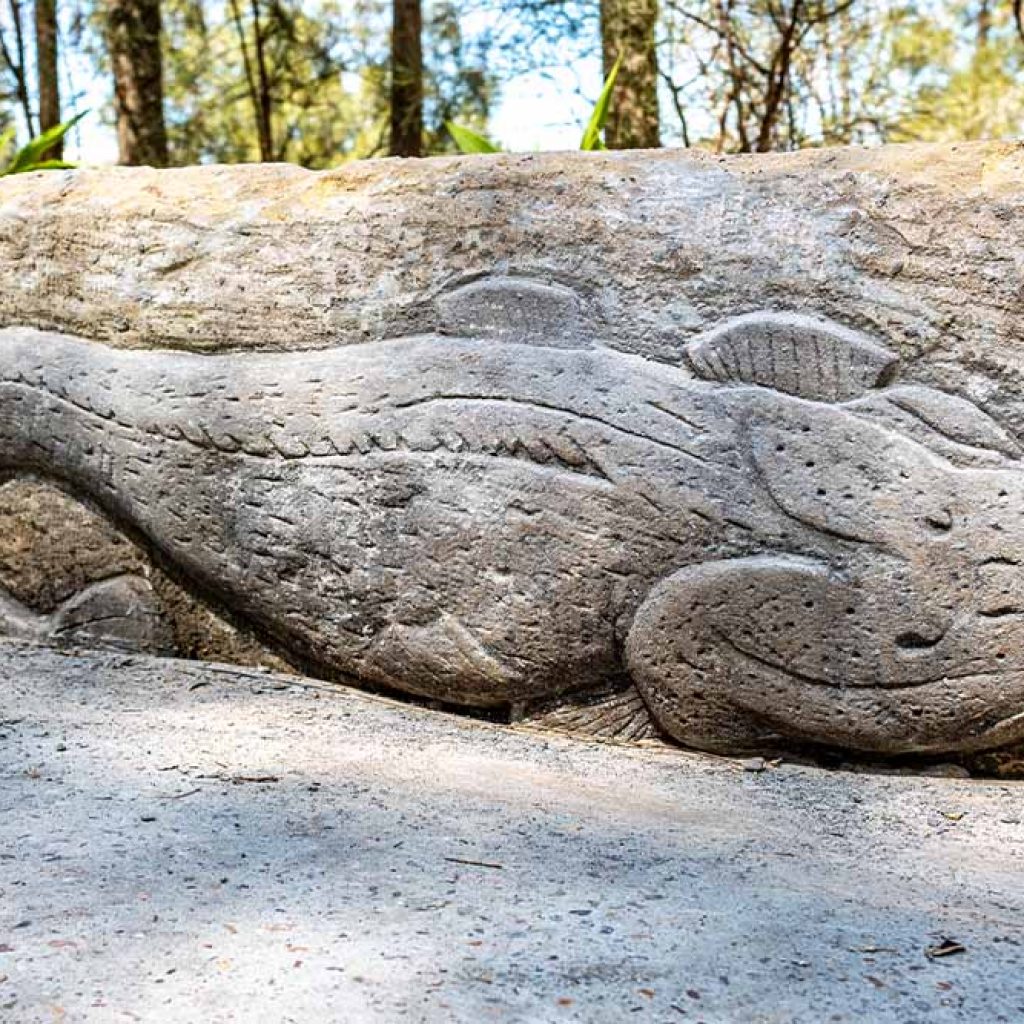 A smoking ceremony was held at the park opening, in recognition of the traditional landowners and the history of the area. In respect to the traditional owners of the land, Wangal Reserve was also named after the Wangal clan – one of 29 tribes of the Eora nation and the traditional custodians of that land.