Revegetation Services & Solutions
Introduction to Revegetation
Our revegetation works are completed by our specialist division Habitat Solutions. You can find out more about them here.
Revegetation is the act of restoring native habitat and vegetation through the rehabilitation of soils, re-planting of trees, shrubs and groundcovers, and thereby stabilising land from wind and water erosion.
Not only does this help with the aforementioned erosion, but it assists with water adsorption, and the provision of natural habitat for local fauna. More trees contribute to a cooler climate, and of course revegetation will contribute to carbon sequestration.
You might hear both the terms revegetation and regeneration commonly used. Revegetation is a step further than regeneration, and generally occurs when the land is too damaged, the ecosystem too degraded, to regenerate naturally. 
It will require some planning in advance. How revegetation occurs will involve the size and shape of the land, the local species and the budget for any particular project. 
Our revegetation services include the restoration and ongoing maintenance of existing natural features to support the health and sustainability of the environment and regeneration of native species. We look at sites strategically, considering how we can restore habitat for the greatest environmental impact.
These rejuvenated spaces will support breeding, pollination and food sources, while also creating buffer zones and corridors. This includes key waterways and wetland areas.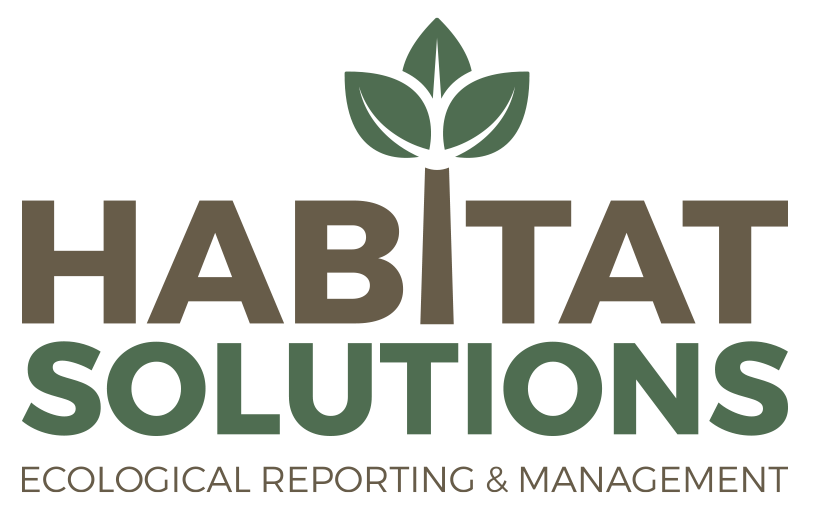 Head to www.habitatsolutionsco.com.au to find out more about our environmental division. 
Our focus is on providing a specialised range of environmental revegetation solutions tailored to our client's needs. For each project, our dedicated and highly experienced leadership and field-based teams will:
Take the time to understand your vision, objectives, and specifications

Ask the tough questions to ensure that we cover all possibilities

Assess how the risks can be mitigated

Prepare then present detailed project instructions and milestones to the client 

Undertake all physical environmental and remediation works in an efficient and professional manner, ensuring compliance with all legislative requirements, project specifications, and in-house processes and procedures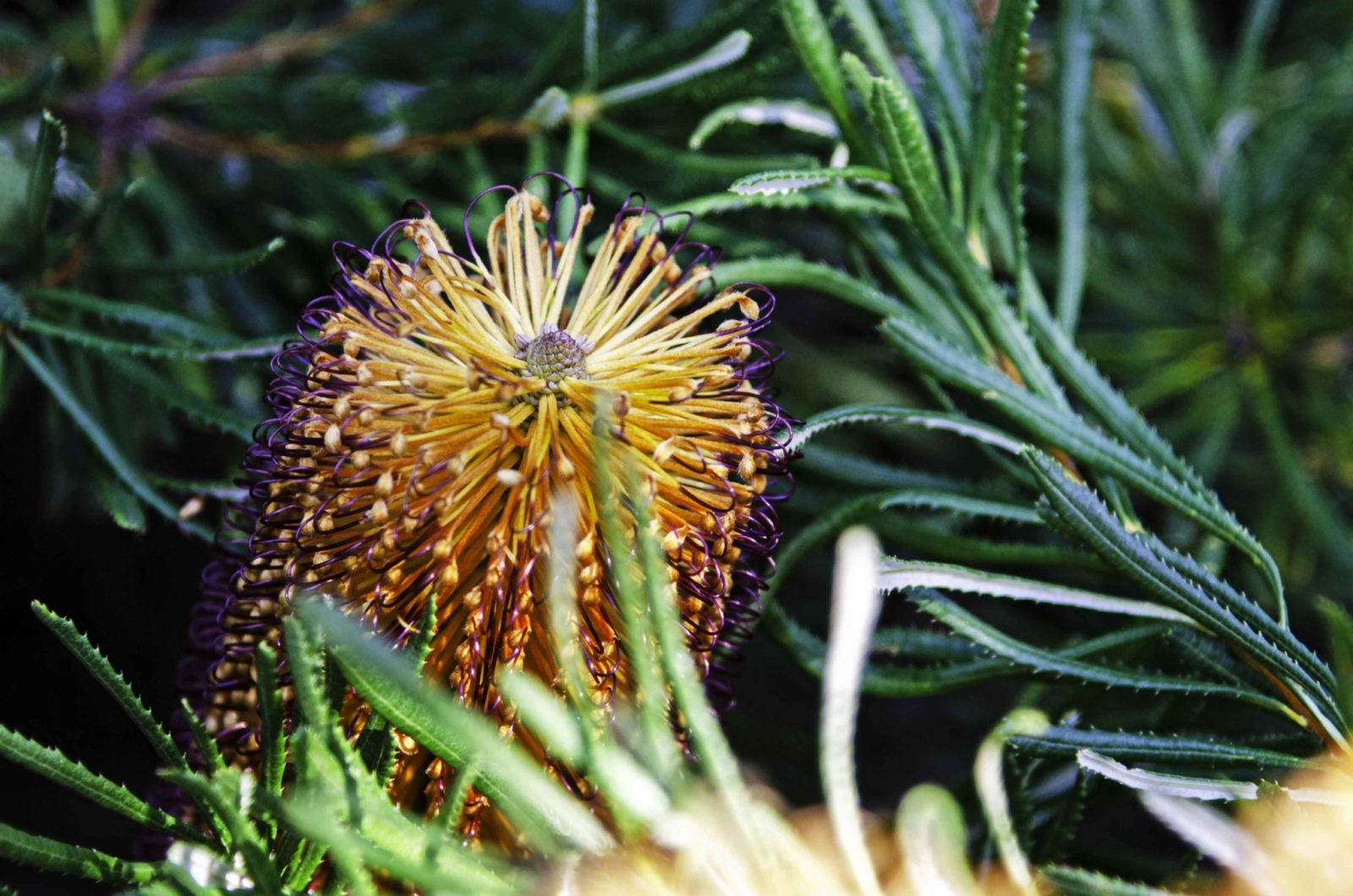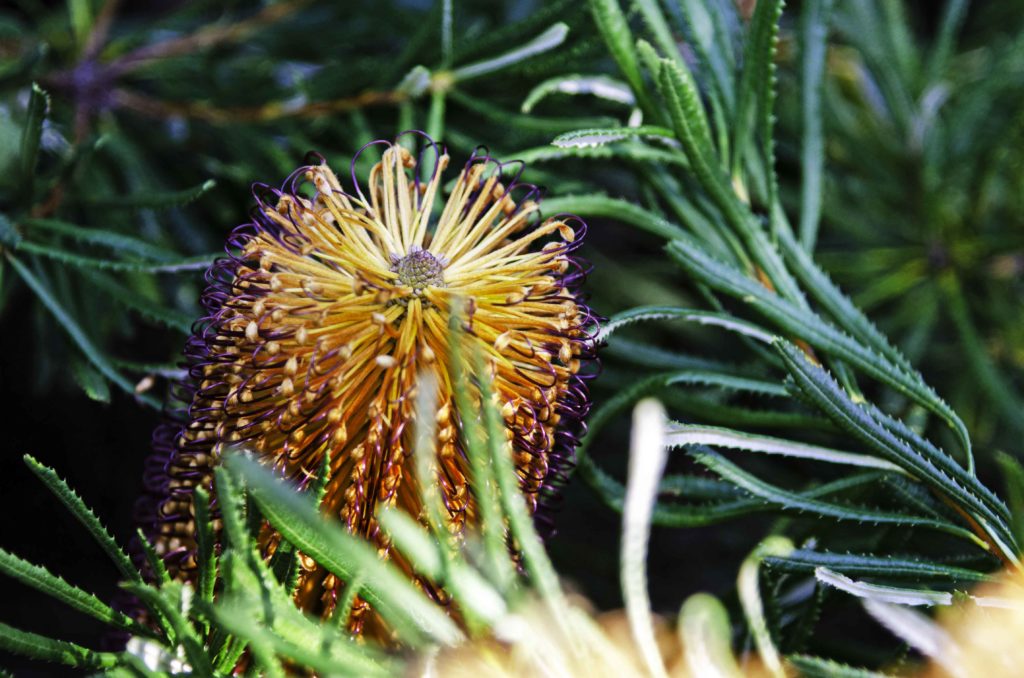 Environmental Restoration Solutions
Before completing revegetation works, our team will assess and provide ecological reports. These reports will outline the environmental status and impact, with recommendations as to how to proceed and achieve the best possible results. 
Our holistic service capabilities mean we can also provide weed and pest management solutions. Our team provides effective and collaborative management planning and sustainable, best practice control options of invasive terrestrial and aquatic species to reduce competition to our native species, allowing them to flourish.
We are committed to providing our clients with safe, and considered long-term solutions and welcome the opportunity to be involved from planning to completion.
We are experienced, industry-qualified professionals who work closely with our clients to implement environmentally sensitive and sustainable solutions. We work to deliver the best possible outcome for our clients, and ultimately, the environment. 
Not sure where to start? Here are some Frequently Asked Questions.
Is there a revegetation project you'd like to get started on?
Get in touch with one of our environmental specialists.
Head to the website below to get in touch with our specialist division.