Irrigation Services, Installation and Repair
We provide a complete irrigation service to ensure your grounds thrive. 
With the right commercial irrigation system, you can save yourself time and money, all while keeping your commercial property, sports field, school grounds and more looking as attractive as possible.
We're here to keep the green in your green space.
We provide a complete irrigation service, and have been for just over 30 years. We deliver projects large and small, ranging from complete commercial irrigation system installation, to sports field drainage improvements and ongoing scheduled maintenance.
Whether it's playing a key role in turf or lawn maintenance to keep surfaces looking their healthiest all year long, providing plants vital hydration so they stay vibrant, or making sure water can flow smoothly through your property, we provide a complete service to deliver on all your irrigation and water management needs.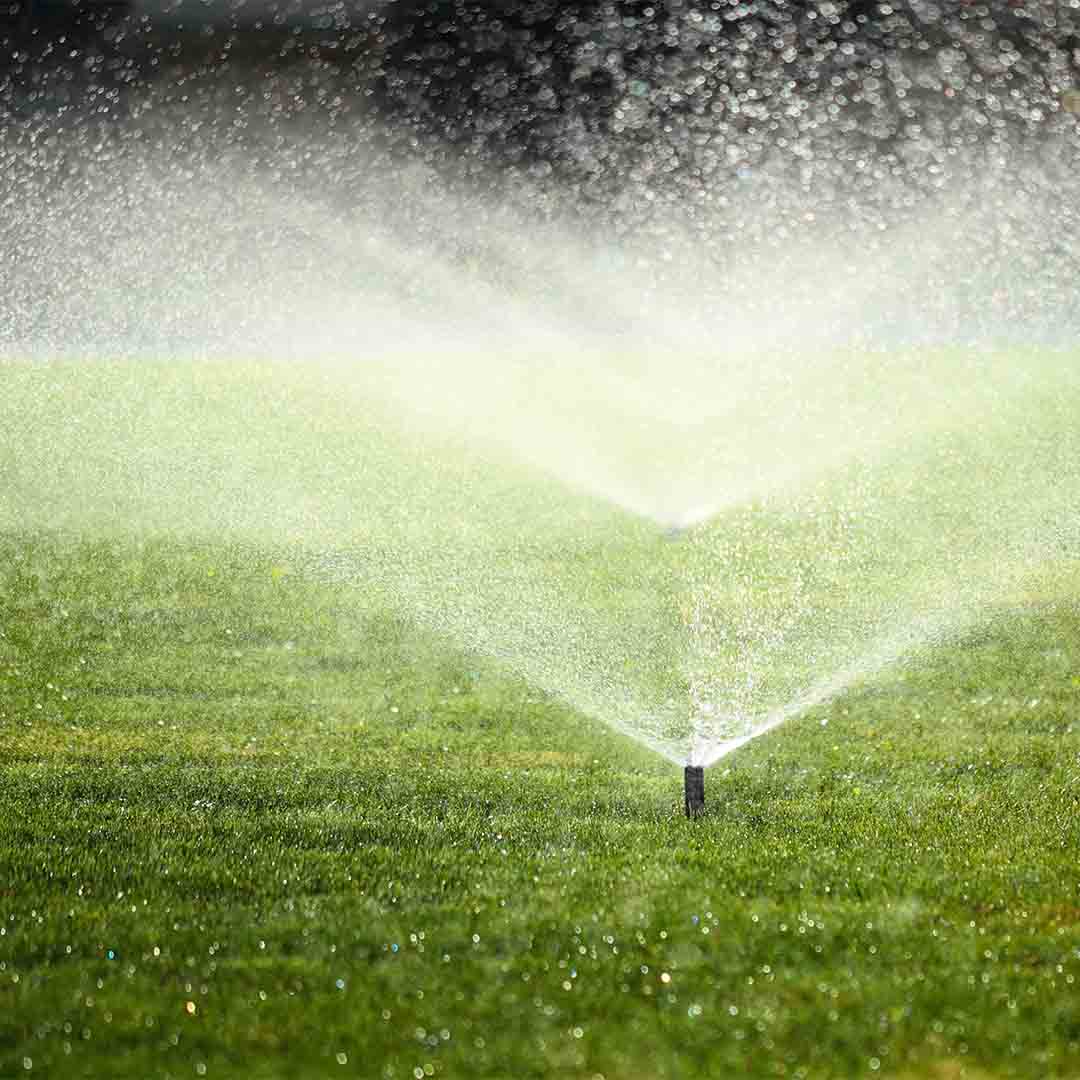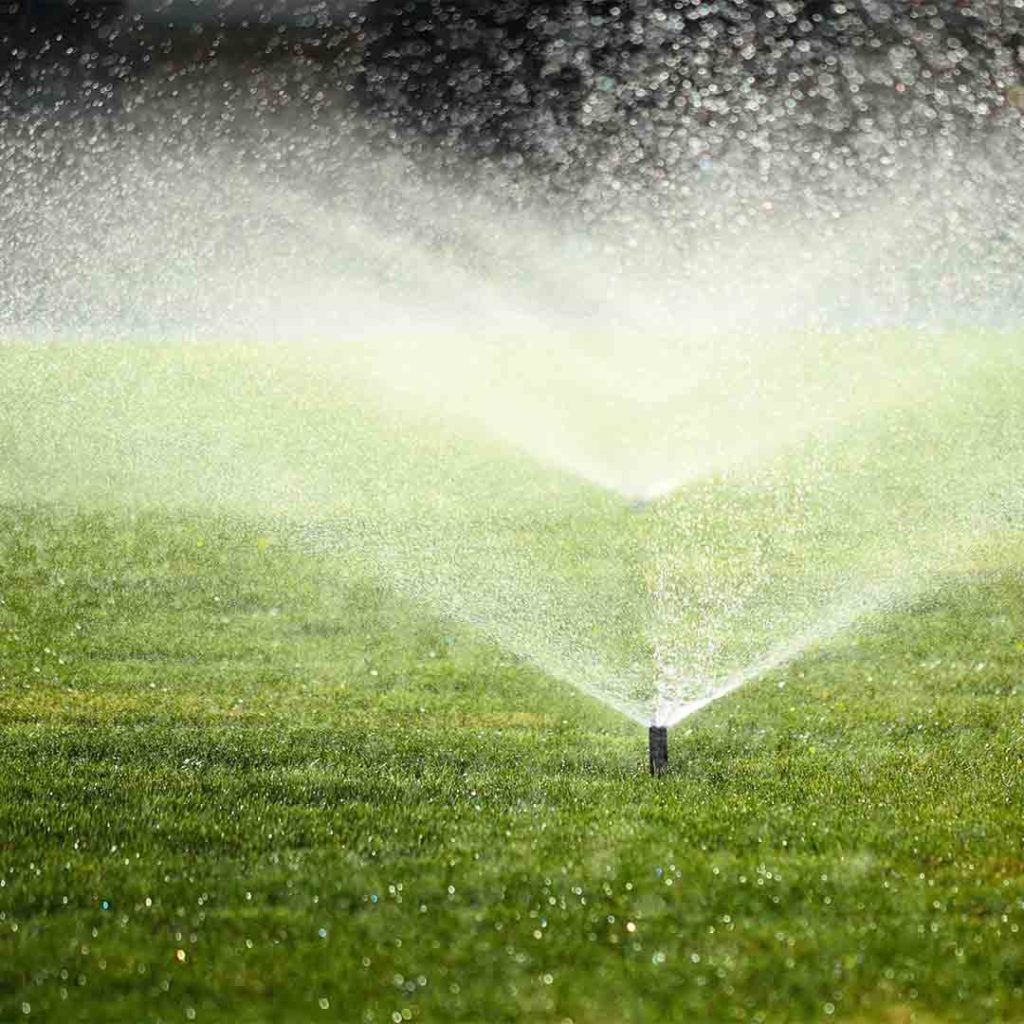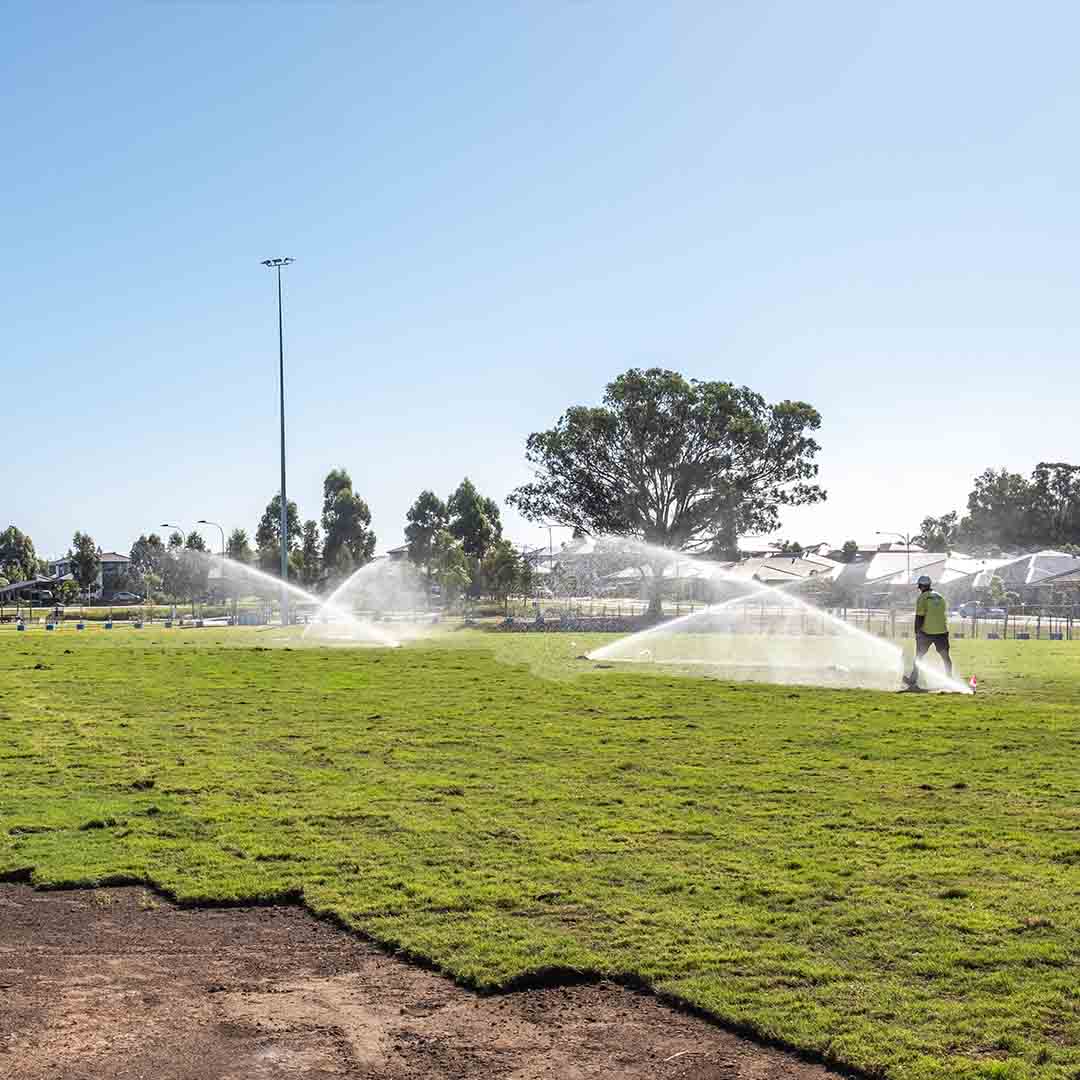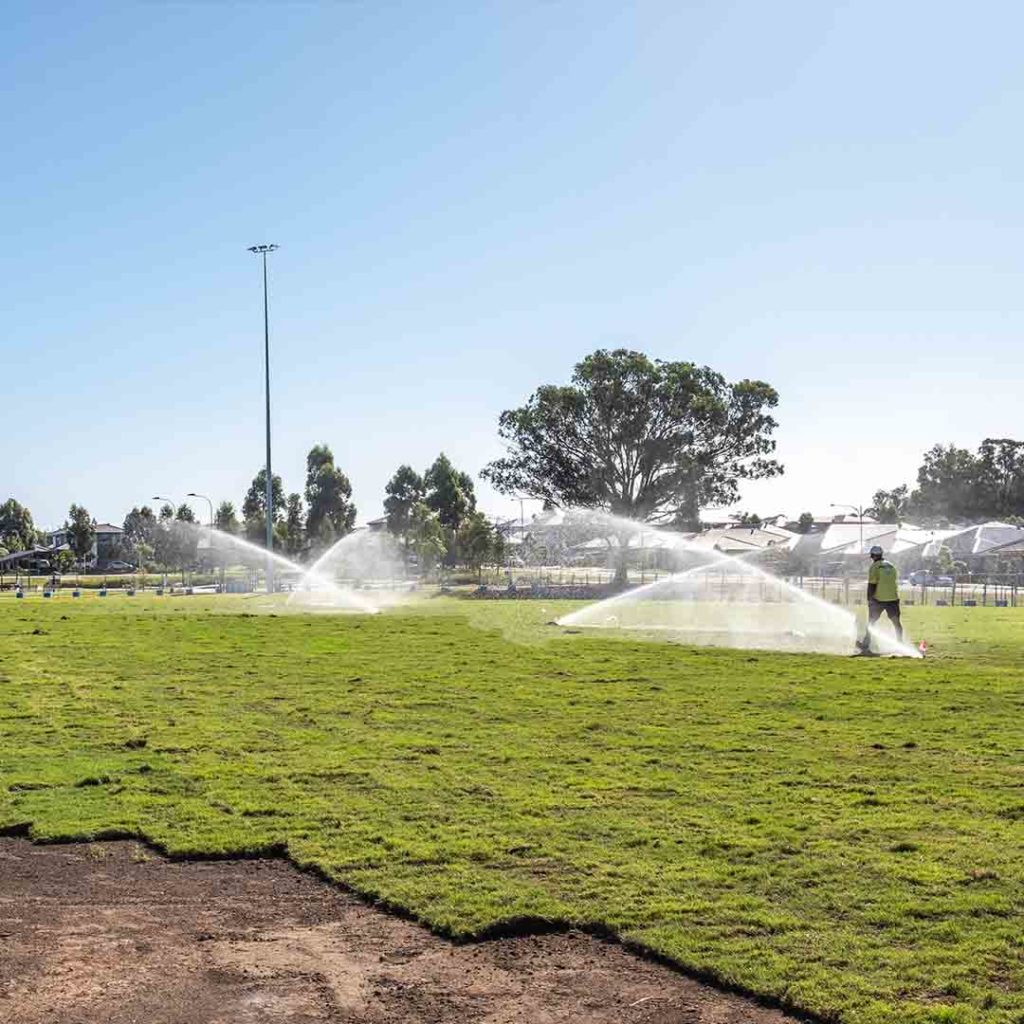 Our irrigation services include: 
The installation of your irrigation system;

Regular audits and assessments;

Any required repairs;

Maintaining a regular service schedule so you can stay on the front foot and avoid major and costly repairs;

Utilise the latest in technology for more efficient water usage, and consequently better and more cost-effective results;

Water management advice;
Water tank installation for sports fields.
Commercial irrigation maintenance for projects of all shapes and sizes
Our experience and knowledge, built over decades of helping hundreds of clients with their irrigation projects, will help us design specially tailored irrigation services for you.
Large-scale automated hydration for your playing fields will attract teams and events season after season. And sprinkler systems in your garden beds will turn seedlings into stunning blooms.
By visiting your property and discussing your goals and vision, we can help build a unique plan so you don't have to worry about manually managing hydration and water drainage. 
And our continual irrigation maintenance plans mean your system continues to do its job for years to come. 
Contact us today to discuss irrigation installation for your property.
Irrigation design and construction services tailored to you
Irrigation installation is a key component of projects across a range of fields and industries. Irrigation system installation helps keep master planned developments, like Mulgoa Rise in Sydney's West, looking great for residents and attractive to visitors. 
It helps bring shared public spaces like the Chang Lai Yuan Chinese Gardens in Blacktown to life and become valuable parts of the community. And dependable sprinkler fitting and other turf irrigation keeps playing surfaces sports of complexes like Caddies Creek ready for match action. New above ground or underwater rainwater tank installation can improve your rainwater harvesting or help you start collecting and using this valuable natural resource.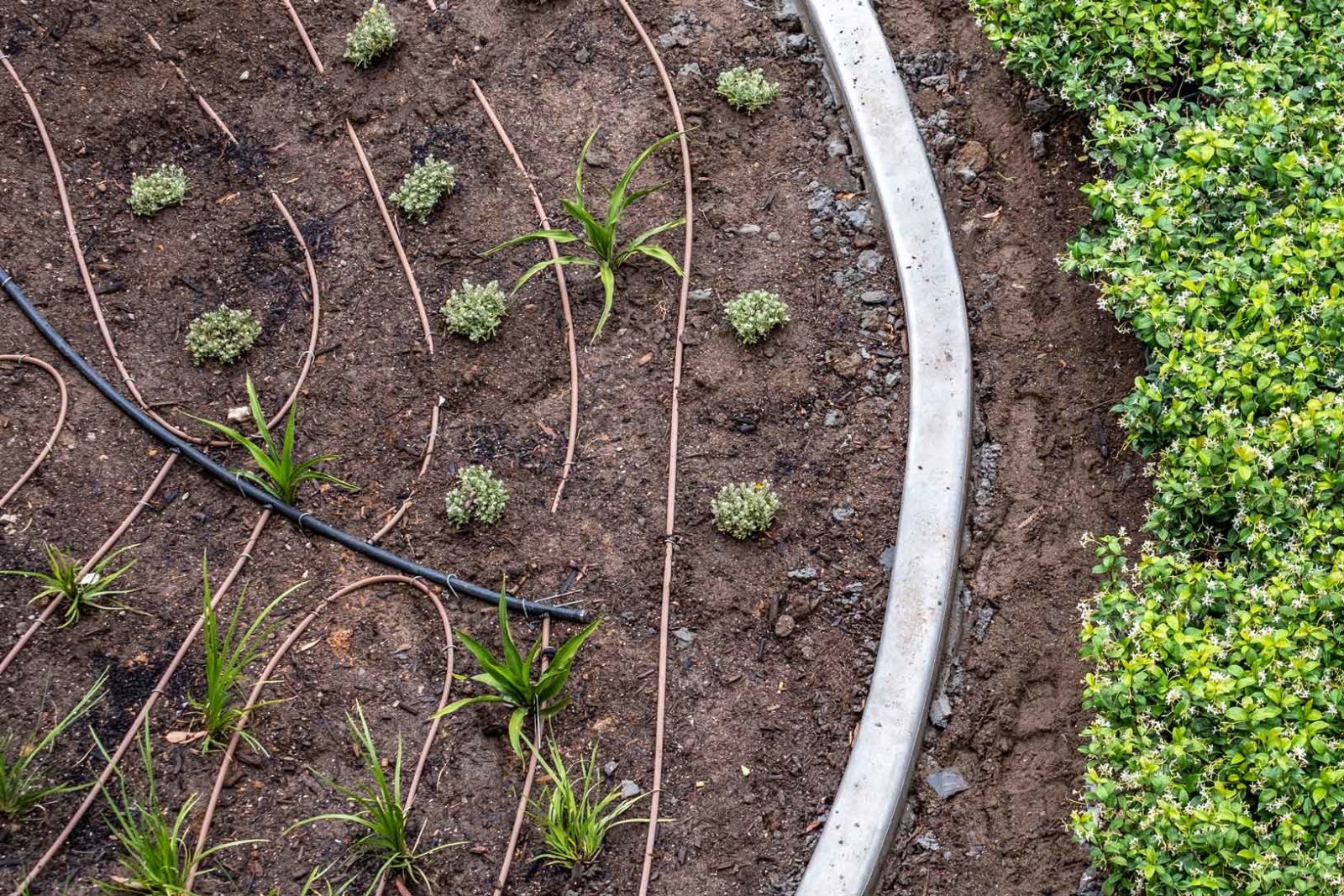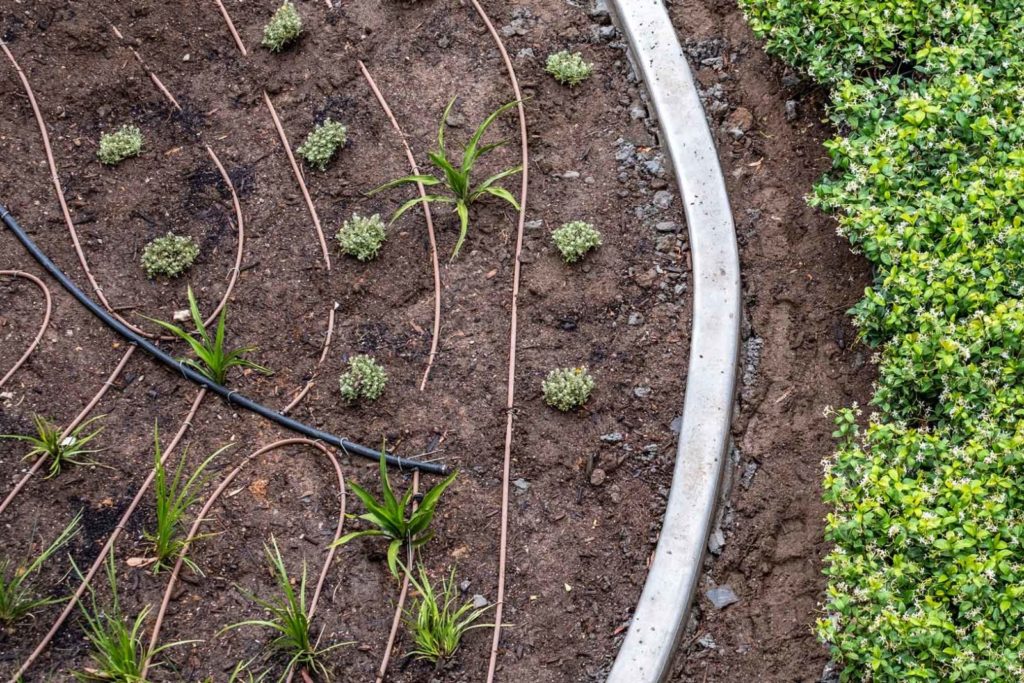 Is your irrigation system aging? Has it reached the stage where no matter what you do it seems to be needing repair every other week? It may be time for an upgrade to your system. 
These days, we like to attend to issues long before they become big, costly projects. Unfortunately though, this isn't always possible. The funds may not have been ava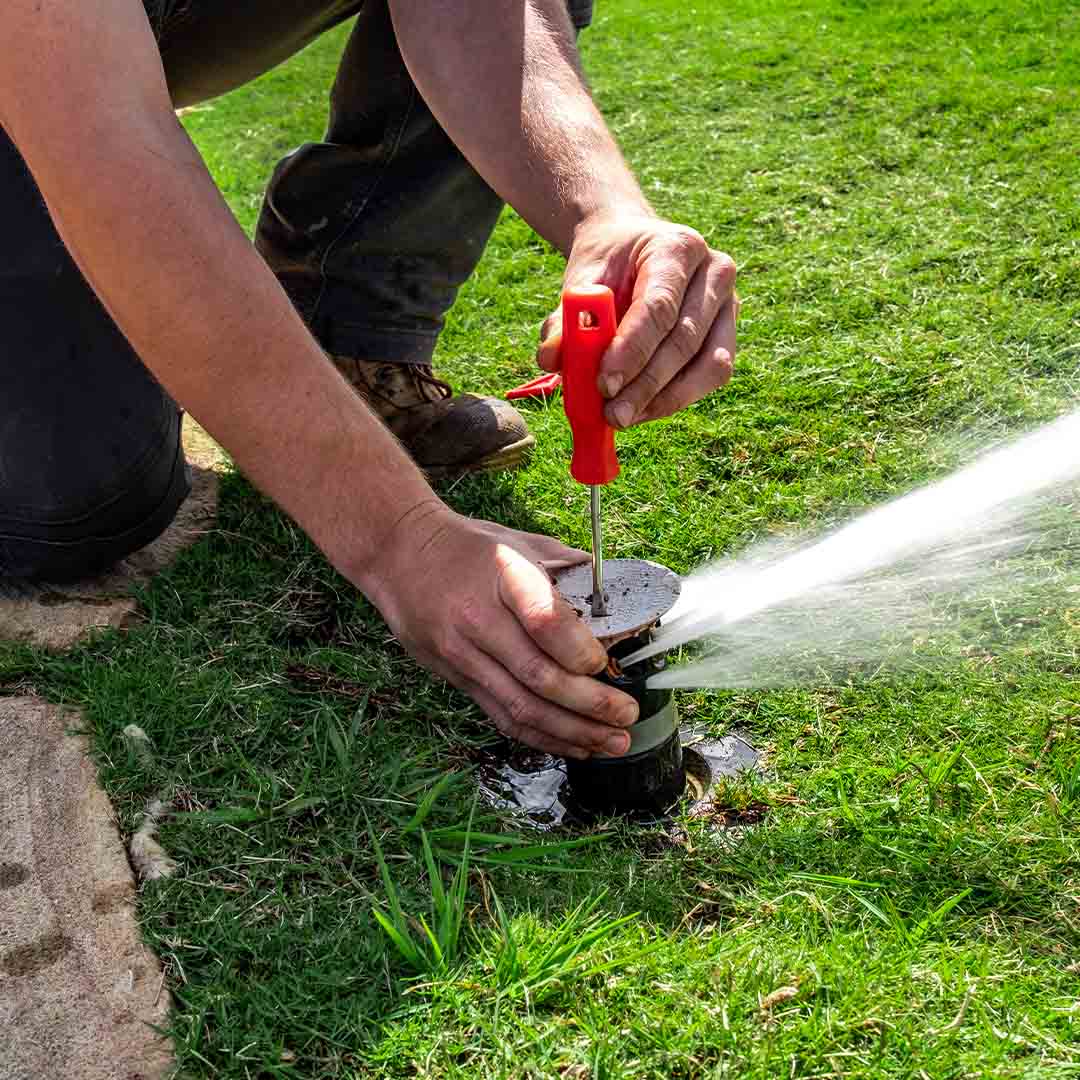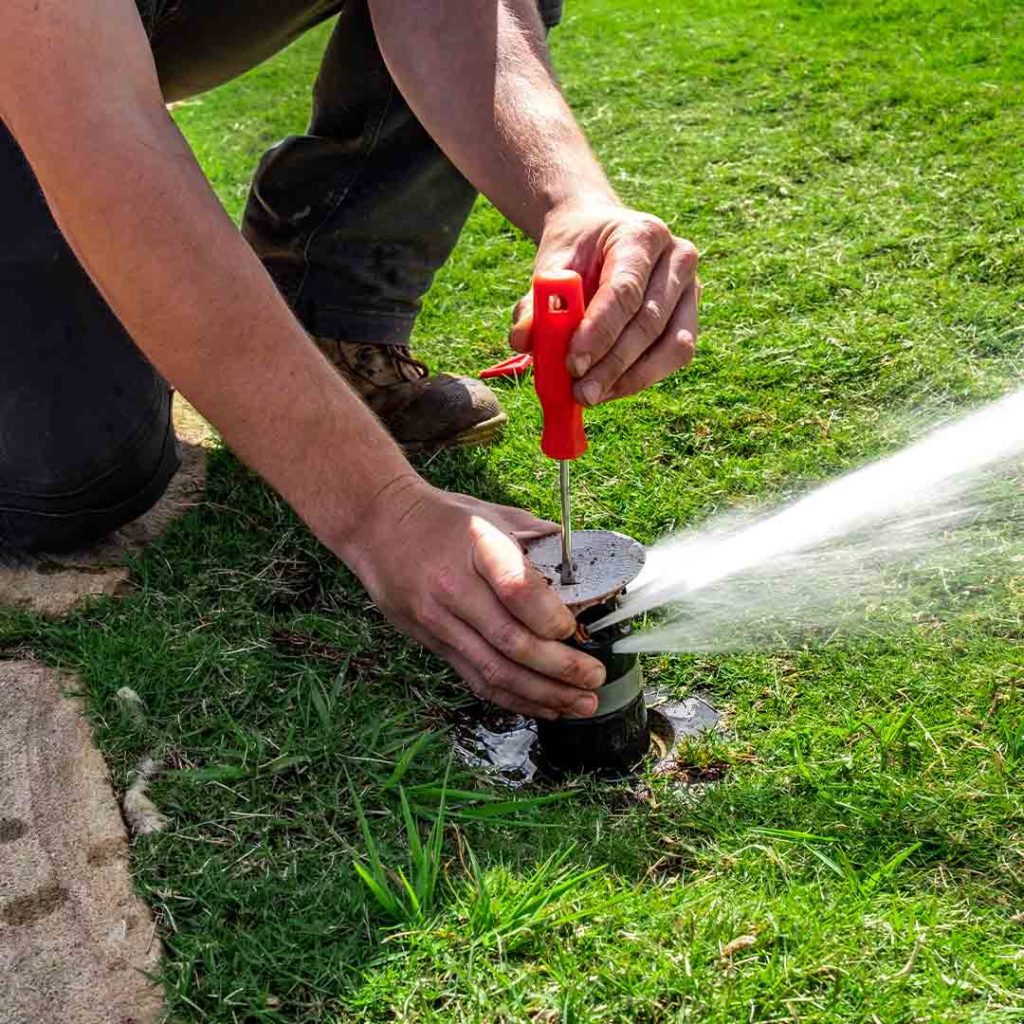 Is your landscaping suffering because of a poor irrigation system?
We can help. Don't waste time and money on a faulty or dated irrigation system.
Talk to one of our irrigation specialists to get started.
Not sure where to start? Here are some common Irrigation questions.
There are many benefits to rainwater harvesting and other irrigation systems, including lower costs, less stress on the environment and enhanced plant and grass growth.
Rainwater harvesting means lower water bills and potential savings on other utilities, as well as less environmental wastage. You can also save your organisation time and money with automated irrigation services that don't require you to walk around with a hose or move sprinklers. Finally, you'll also be less reliant on outside water pump and filtration systems that can break down.
Rainwater tanks often last for around 20-25 years, though it depends on their size, location and type.
Factors that can lead to rainwater harvesting equipment deterioration include exposure to the sun and other harsh elements, water quality and dirt and other deposit buildup. Our full range of services, from rainwater tank installation to cleaning and other maintenance, can help you get the most value out of your equipment.
In some instances, you will be able to make improvements to your old irrigation system.
If you already have an irrigation system on your property, we can come take a look and see if it is working as efficiently as possible. There's a chance we'll be able to make some small improvements or additions to it. Otherwise, we will help you plan and design new irrigation services that help you achieve your goals.
Hear it from our customers
"We have found the team at Landscape Solutions to be experienced, knowledgeable and most importantly, professionals who take tremendous care and pride in their work, resulting in significant improvement in our field's playing surface and quality over this period. We look forward to many years of working closely with them on our fields and landscaping."
Glen Brown, President, Eastern Suburbs Football Club