Landscape Solutions provides specialist landscape and grounds maintenance services for educational precincts (including private, public and tertiary education institutions), sporting clubs and venues (including golfing, and professional sport / turf surfaces, cricket wickets, synthetic fields), service infrastructure, commercial property, residential estates and strata, healthcare, aged care and retirement villages.
Your needs will be met with our high safety standards, professional and friendly staff and a reliable, creative and proactive approach to business.
Maintenance Divisions
Landscape Solutions approaches retirement and health care landscape maintenance with a holistic attitude, which includes going above and beyond just gardening and maintenance services.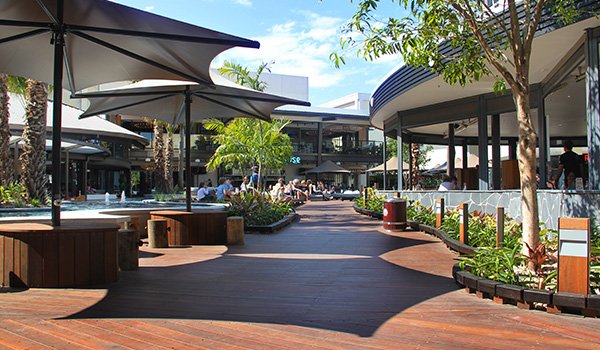 Outsourcing landscape management to Landscape Solutions has proven benefits to your own staff and property such as improved environment, risk reduction and hassle free operations.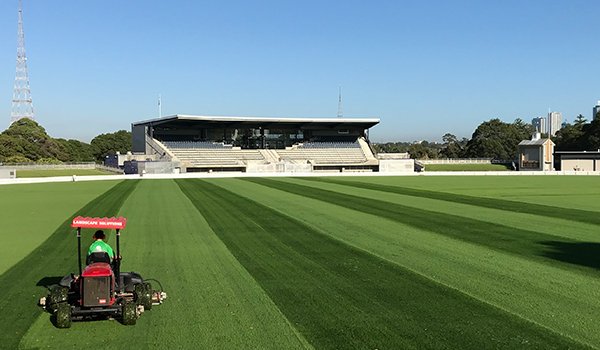 Pristine courtyards, manicured school grounds and lush school sporting ovals! Gone are the days of bland asphalt quadrangles and uninviting, worn out playgrounds.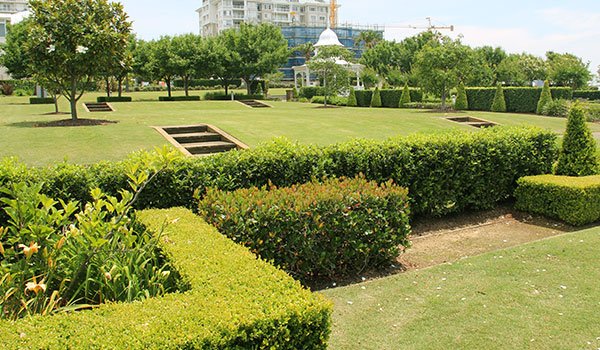 Lush bottle-green lawns, with freshly mown, defined edges, surrounded by vivacious garden beds sprawling with lively annuals chosen specifically to compliment your corporate identity.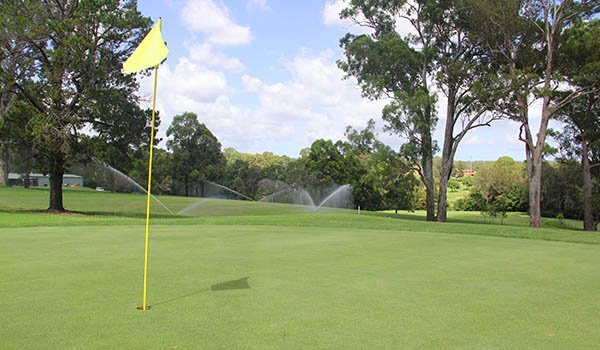 Landscape Solutions offers complete golf course and sports turf maintenance management solutions to keep your greens, wickets and fields in top condition all year round.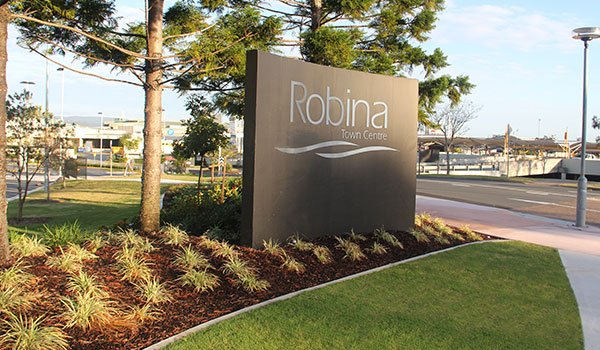 Landscape Solutions understands that appearance is one of the most important aspects to a commercial property to make it attractive and inviting to new and existing customers.